Matchpoint™ Solution
The innovative, complete OTT solution that lets you get to market FAST – at a price that makes sense.
All-In-One OTT Solution
Matchpoint is the only end-to-end platform built by industry leaders to launch, manage, and schedule FAST channels quickly and affordably in a few clicks.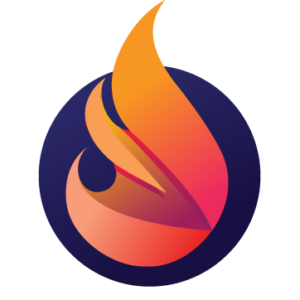 Powering the future of entertainment
The Only Complete OTT Solution
Launching a streaming business to audiences over independent channels via D2C apps or platforms (Tubi, Samsung, Vizio, etc.) was a difficult process for publishers and media companies on a tight time table with limited technical resources,
until now…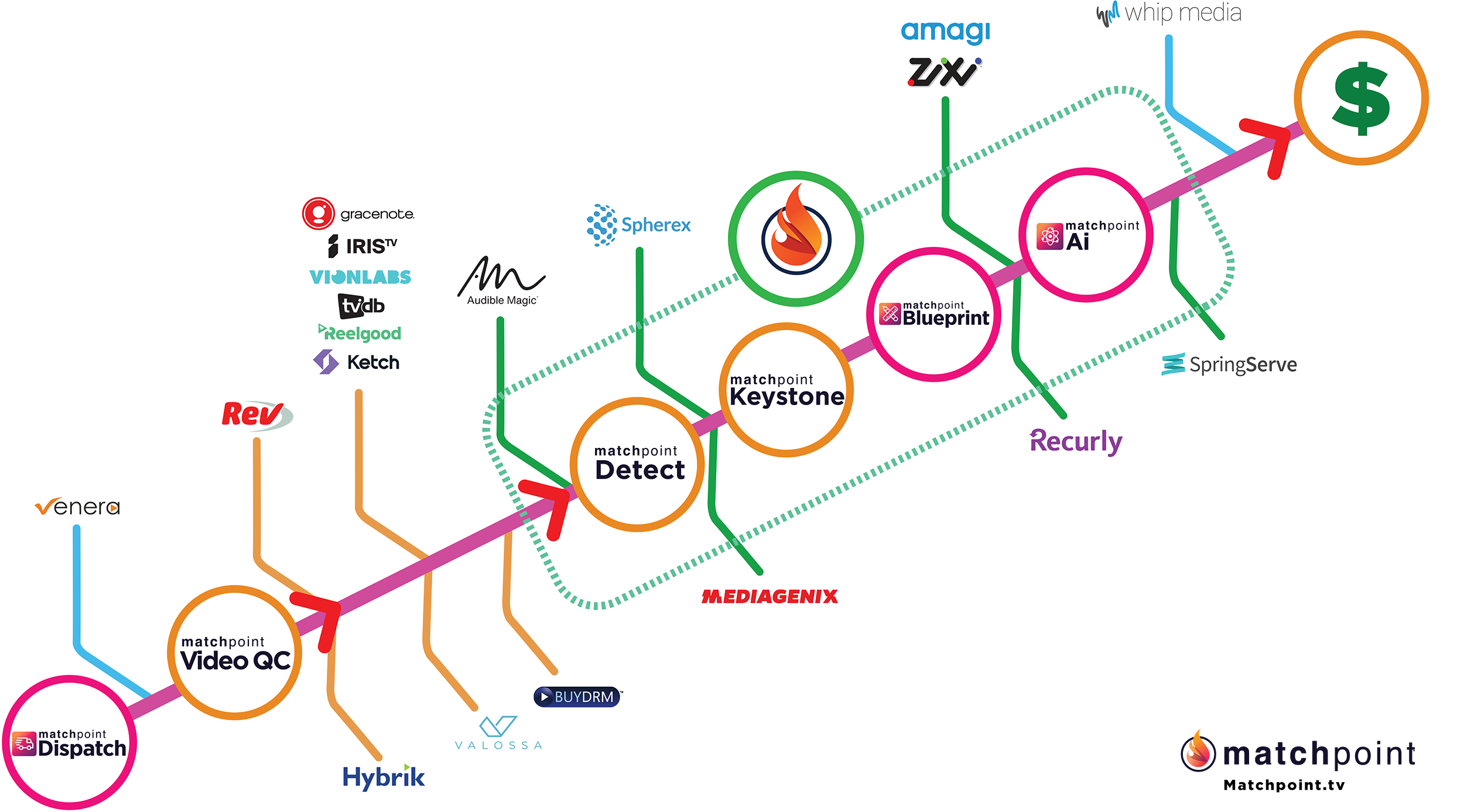 Matchpoint Blueprint™
Highly scalable app building – full support for all streaming platforms. Launch premium viewing experiences, in no time flat.
Provides a robust and cost-efficient application framework for launching advanced full-featured video streaming apps across every major platform, with built-in support for various business models.
Matchpoint Blueprint™ facilitates rapid development and delivers cost-efficient cross-platform applications with a broad range of features including integrated billing, configurable content menus, custom watch lists, in-app notifications and alerts, machine learning-based recommendations, single sign-on (SSO), DRM, ad support, advanced analytics reporting, and more — giving content creators the power to fully develop and launch apps in mere weeks instead of months, while drastically reducing the amount of time needed to launch a video streaming app.
Matchpoint Blueprint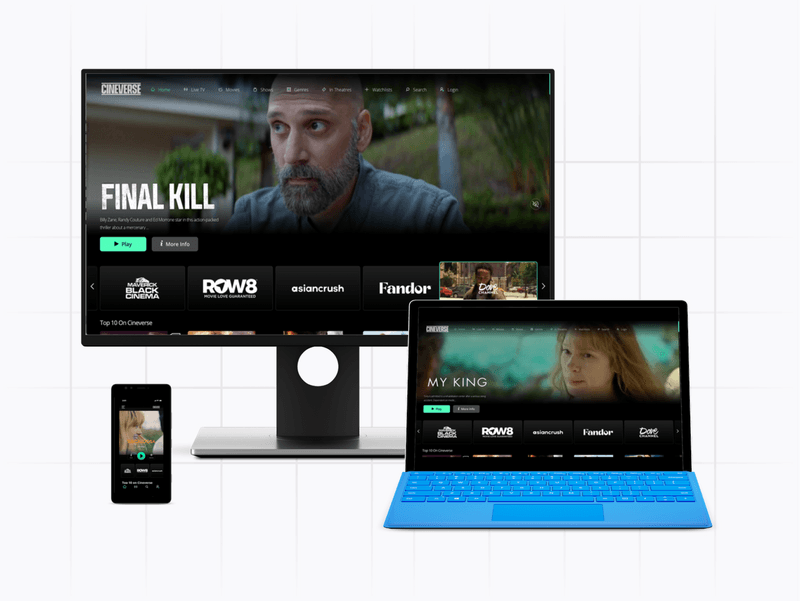 Matchpoint Dispatch™
Next generation, fully automated content & audience management. Deliver anywhere in one click.
At the center of our Matchpoint platform is Matchpoint Dispatch™, a digital asset management and digital distribution platform that enables content licensors to manage their content rights, archive and manage their source content in the cloud, and easily orchestrate the distribution of content to critical OTT services around the globe.
This fully-integrated platform provides a complete end-to-end solution that encompasses the entire 360-degree distribution process from content submission to content publishing to content reporting. Filmmakers around the world can submit their films for consideration to be distributed across Cineverse's portfolio of AVOD & SVOD channels in addition to countless other third-party platforms including Amazon Prime Video, Apple iTunes, Google Play, and Xbox.
Matchpoint Dispatch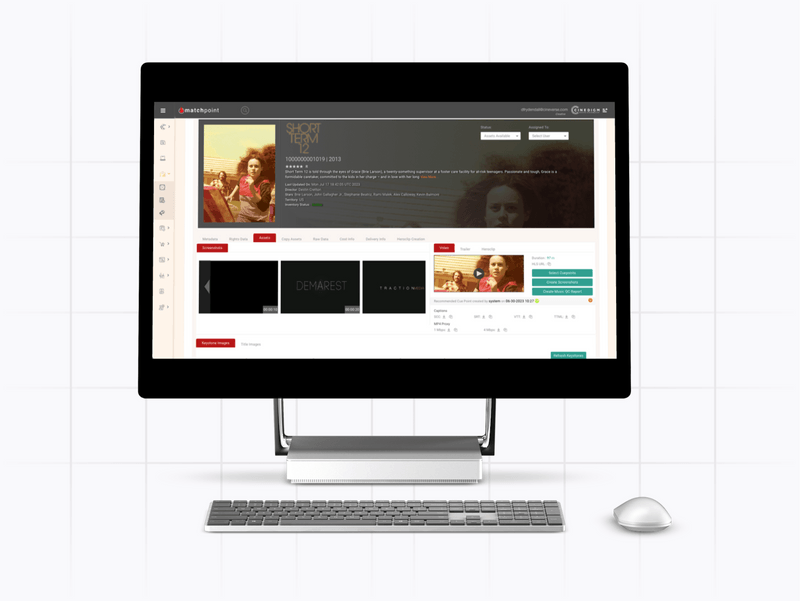 Matchpoint Insights™
Expansive analytics and crystal-clear visualizations. Gather, understand and react to audience trends.
Data-driven decisions are crucial in optimizing both content and user experience. Matchpoint™ Insights offers a comprehensive analytics suite that captures a broad range of metrics such as viewer engagement, average watch time, content popularity, and much more. These analytics are designed to give you a 360-degree view of your audience's behavior and preferences.
Numbers alone can be overwhelming and difficult to interpret. Matchpoint™ Insights provides crystal-clear visualizations in the form of charts, graphs, and heat maps to help you easily digest and understand your data. This enables you to quickly grasp complex patterns and trends at a glance, thereby streamlining the decision-making process.
Matchpoint Insights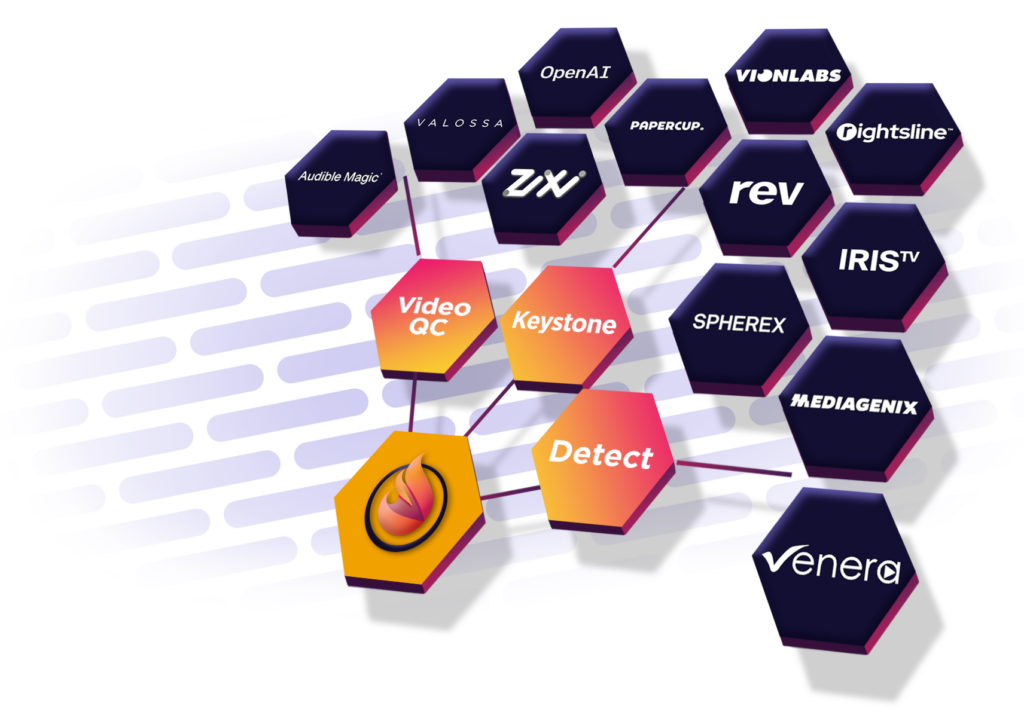 MatchpointAi™
MatchpointAI is an innovative blend of proprietary AI tools and an array of pre-integrated third-party AI tools, marking a milestone in the advancement of video streaming technology.
Our ecosystem gives exclusive access to next-gen tools and distribution partners.
All the Tools You Need.
One place to do it all – compliance, scheduling, one-click delivery, Ai dubbing, QC, viewer experience, analytics & more.
Get More. For Less.
All the world-class tools and services you need to launch and grow your streaming business – for much less.
Exclusive Here.
The only place to take advantage of this growing network of next-gen tools.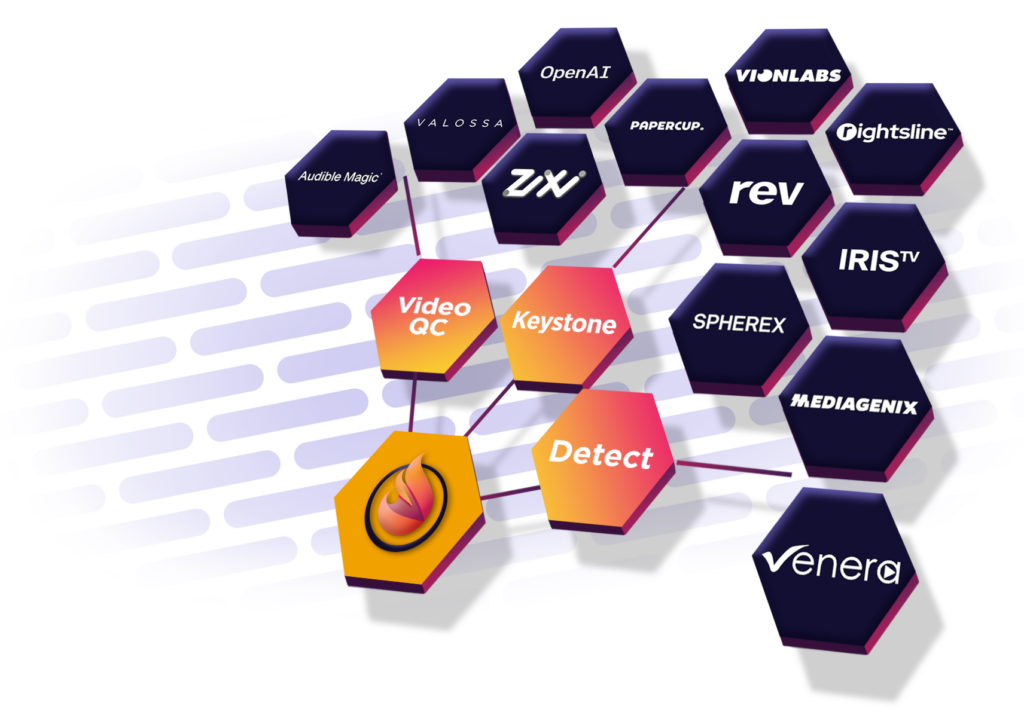 Matchpoint Detect™
This state-of-the-art tool employs sophisticated AI technology, utilizing computer vision and a sophisticated rules-based framework to intelligently detect and create frame-accurate ad breaks within video content which adheres to the published specifications of all streaming platforms. This tool effectively eliminates the need for manual screening of video content – a process that is both time-consuming and costly.
Matchpoint Keystone™
This innovative graphics AI-based tool automatically creates movie and television series art in hundreds of different graphic formats to the exact specification of every streaming platform, eliminating the need for human graphic artists to manually create and export end-user art in a variety of formats and resolutions.
Matchpoint QC™
Our proprietary Video QC tool utilizes AI to conduct thorough quality control inspections across more than 75 different parameters across both original source video and audio elements ensuring that all ingested assets pass a stringent quality control process.
MatchCaption™
The pioneering new service for AI closed-caption creation that is fully integrated into the Matchpoint product suite. This new technology is set to transform the video captioning industry, making it faster, more accurate, and incredibly affordable to caption large film, television and video libraries at significant scale.