POWERING THE FUTURE OF ENTERTAINMENT
Built by Content Owners.
Trusted by Content Owners.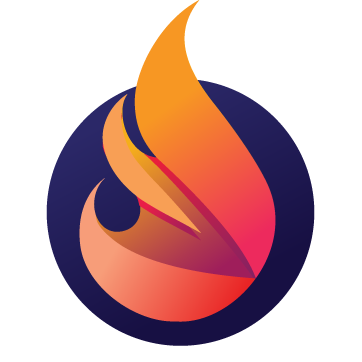 Now, the next
big opportunity in entertainment

is…
3 powerful products. 1 complete solution.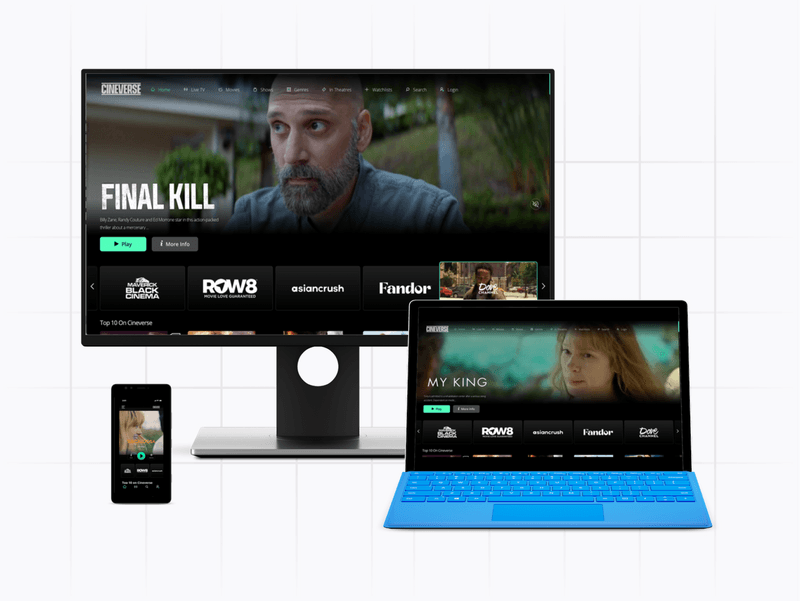 Matchpoint Blueprint
Highly scalable app building – full support for all streaming platforms. Launch premium viewing experiences, in no time flat. Matchpoint Blueprint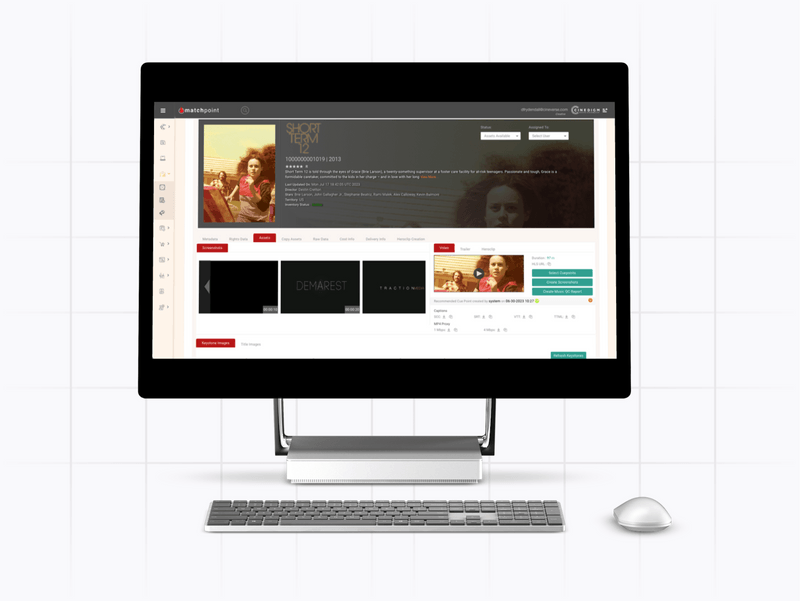 Matchpoint Dispatch
Next generation, fully automated content & audience management. Deliver anywhere in one click. Matchpoint Dispatch
Matchpoint Insights
Expansive analytics and crystal-clear visualizations. Gather, understand and react to audience trends. Matchpoint Insights
MATCHPOINT INTEGRATES SEAMLESSLY WITH WORLD-CLASS STREAMING VENDORS.
INGEST ONCE. DELIVER TO MOST MAJOR PLATFORMS.