Streaming Into the Future: Growth Projections and Trends in the OTT Market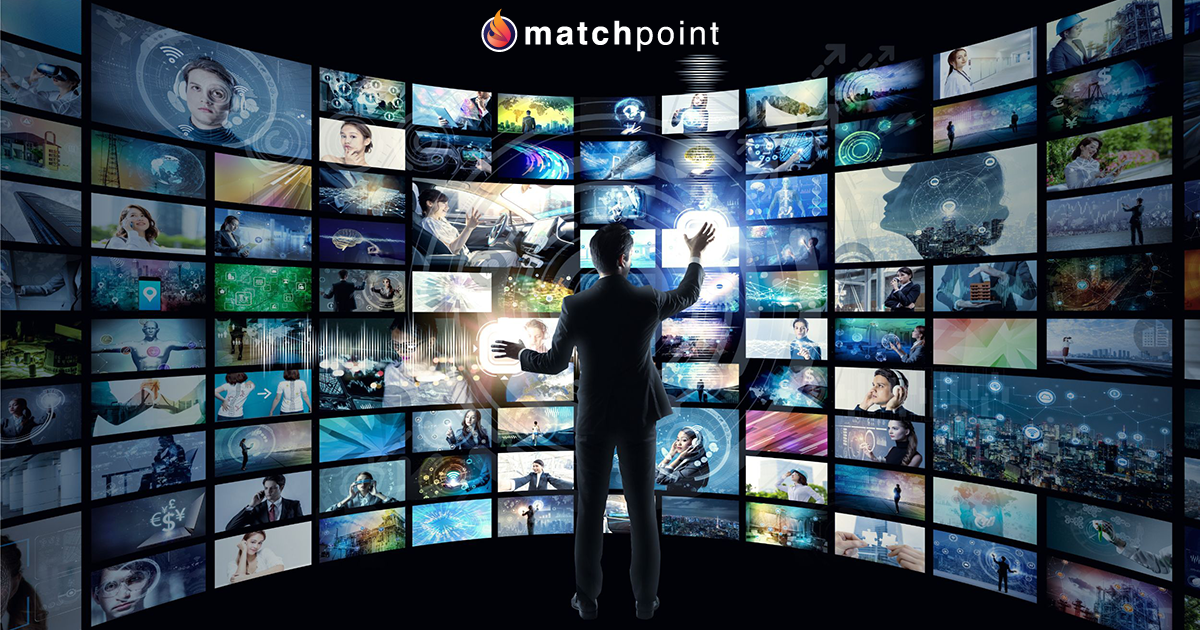 Understanding the OTT Boom: A Closer Look at the Streaming Market's Growth and Future Outlook
Much of the anticipated market growth is underpinned by the ongoing trend of consumers shifting away from traditional TV towards digital platforms for entertainment, which is compounded by the improvements in streaming services and the breadth of content available.
The OTT streaming market has seen significant growth in recent years and is poised for further expansion. Valued at USD 350.6 billion previously, the market is expected to surge at a CAGR of 28.19%, reaching USD 1,555.6 billion within the next five years. This remarkable growth trajectory is echoed by Fortune Business Insights, which estimates the global video streaming market size at USD 455.45 billion in 2022, projecting growth to USD 1,902.68 billion by 2030, with a CAGR of 19.3% during the forecast period (source).
This expansion is not uniform across the globe; for instance, the United States OTT market is forecasted to grow from USD 50.29 billion in 2023 to USD 90.87 billion by 2028, marking a CAGR of 12.56% during that period (source).
Such growth reflects the deepening penetration of smart devices and the increasing demand for video-on-demand (VOD) content. Technology improvements, such as the application of blockchain and artificial intelligence in enhancing video quality and editing, are playing crucial roles in this development (source).
OTT services, which encapsulate the distribution of film and television content via the internet, bypassing traditional media platforms, are also expanding their reach with predictions that the market will attain USD 223.07 billion by 2026, growing at a CAGR of 13.87% (source).The momentum of this market growth is fueled by the increasing internet penetration and the proliferation of smart, connected devices worldwide.
The projected growth rates across different forecasts vary, but the consensus is clear: the OTT streaming market is on an upward trajectory. Precedence Research supports this outlook, valuing the OTT market at USD 200 billion in 2022 and anticipating a rise to USD 2057.47 billion by 2032, with a CAGR of 26.30% (source).
Similarly, SkyQuest Technology predicts the market to grow from USD 190.32 billion in 2022 to USD 1241.6 billion by 2030, at a CAGR of 26.42% (source). Some of their forecasts are expecting the global OTT streaming market size to reach 302.67 billion by as early as 2027, growing at a rate of 15.2% (source).
Schedule a quick demo of Matchpoint's complete OTT solution.