Streaming All-In-One Platform Brings More Stories to More People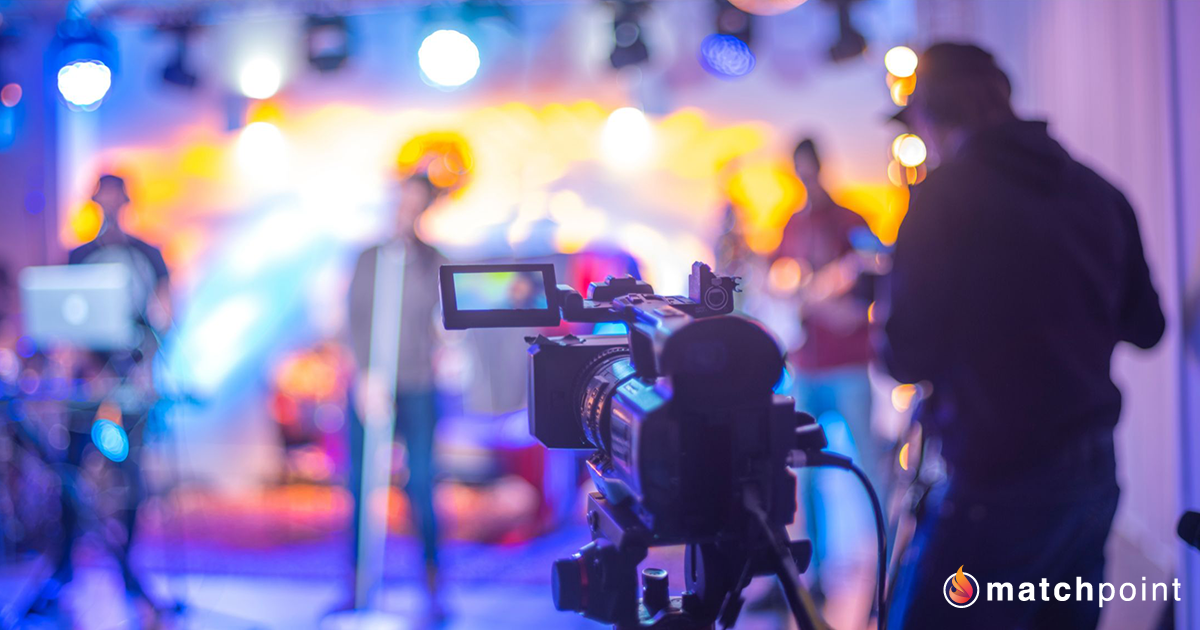 In the rapidly evolving world of online streaming, Matchpoint emerges as the pioneering all-in-one platform solution, designed to propel content distribution and audience engagement to new heights.
With Matchpoint's complete OTT solution, storytellers have the power to reach broader audiences, managing subscribers seamlessly across direct-to-consumer applications, platforms, and varied revenue models like SVOD, TVOD, AVOD, and FAST.
This platform is engineered to revolutionize content delivery, enabling publishers to distribute their stories anywhere with a single click. The result? A staggering 200% boost in growth and productivity costs savings. But Matchpoint doesn't just streamline distribution; it offers deep insights through robust data analytics, empowering content creators to understand and expand their audience more effectively than ever before.
The agility of Matchpoint's technology means premium viewing experiences can be launched within weeks, not months, ensuring that content meets audiences while demand peaks. Moreover, AI-powered recommendations unlock content's revenue potential, smartly aligning viewer preferences with available content to generate twice the revenue at half the price.
Matchpoint's leading monetization capabilities ensure that content not only reaches the widest possible audience but does so in the most profitable manner. In the competitive streaming landscape, Matchpoint offers an unparalleled blend of reach, efficiency, and revenue optimization, truly a game-changer for publishers and content owners alike.
Schedule a quick demo of Matchpoint's complete OTT solution.